Revitalize
Revitalize your energy with the remarkable power of C60 Energy. Utilizing the C60 Carbon Molecule, C60 Energy delivers powerful antioxidant properties, improving health and increasing longevity.
Powerful Antioxidants
C60 Energy is truly exceptional providing over 170 times the antioxidant capabilities of Vitamin C, which holds tremendous health and wellness benefits.
Organic Compounds
Available in organic avocado oil and coconut oil, C60 Energy is formulated to provide fast, effective energy in a convenient liquid form, bottled in ultraviolet resistant glass.
Rejuvenate
Rejuvenate with the remarkable power of C60, the basis of the C60 Energy, scientifically proven 170 times more powerful than Vitamin C, which itself holds remarkable capabilities.
Natural Ingredients
Avocado oil and coconut oil are natural ingredients, each holding unique properties which elevate health and wellness, yet when brought together with C60 they create a unique synergy.
Positive effects
The effects of C60 are clear, helping to restore energy, prolong endurance, and revitalize cellular activity, allowing consumers to workout longer and recover more quickly.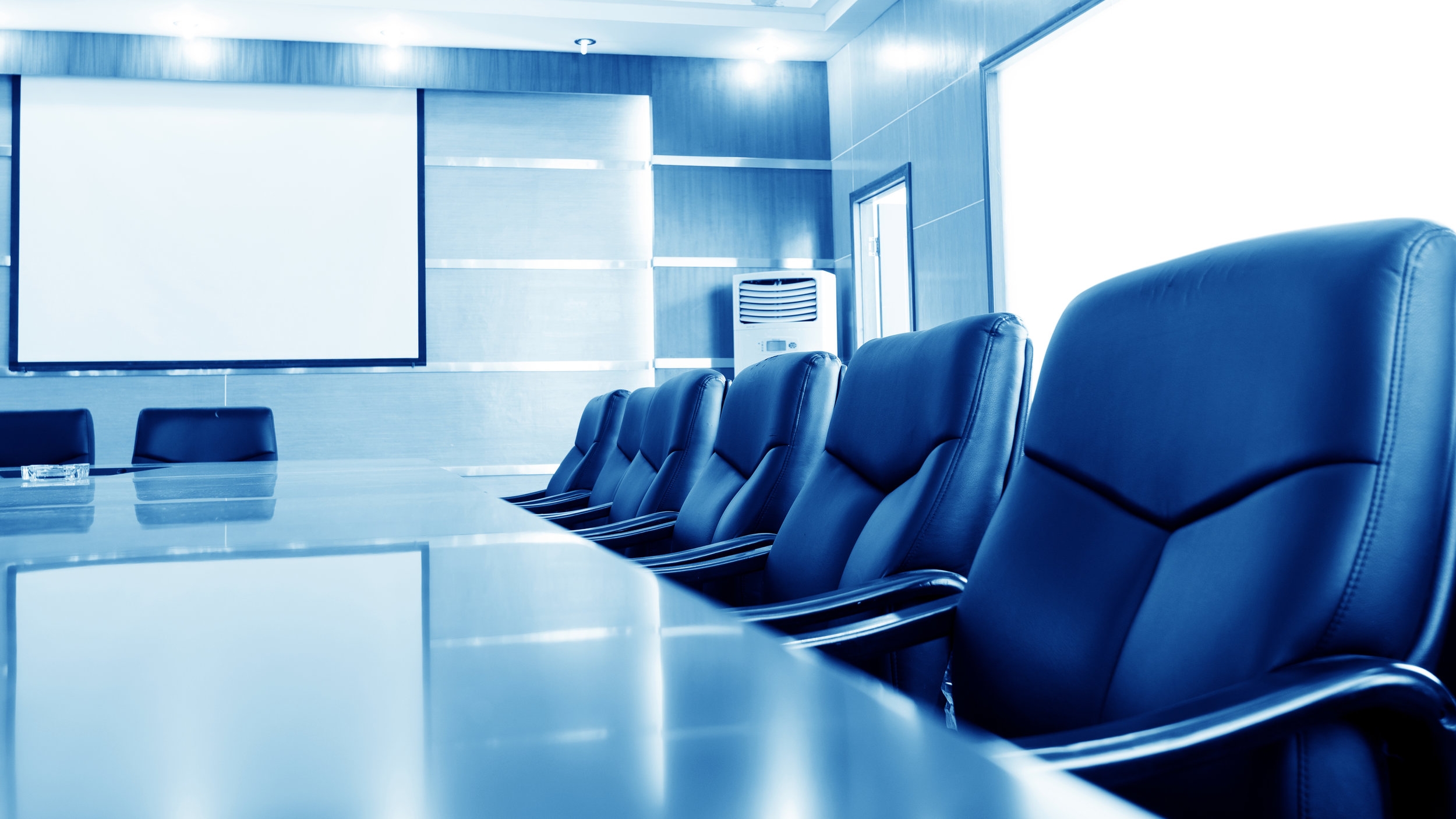 Reimagine
Reimagine what's possible with increased stamina derived from C60 Energy. Extend your ability to concentrate, remaining alert and focused for extended periods of time.
increased Endurance
C60 Energy has been shown to reduce fatigue and sharpen mental clarity, allowing athletes and professionals to remain focused and deliver great results.
Notable IMPROVEMENT
In addition to increased stamina, C60 has also been shown to improve healing and reduce the appearance of aging, minimizing the appearance of fine lines and age spots.
Learn More
See the About and Faq tabs
Learn about C60 Energy, and find answers to frequently asked questions under the About and FAQ tabs.
Reinvigorate your cats, dogs, and horses with the natural power of the C60 carbon molecule contained in organic avocado and coconut oil for a flavor they are sure to love.
Scientific Studies
Scientific studies have shown that C60 Carbon infused plant oils, such as the organic coconut oil used in CannaCarbon, dramatically increase the lifespan of animals with no toxic side effects.
Biomaterials Article
According to a Scientific Article published in Biomaterials, "Oral administration of C60 dissolved in olive oil (0.8 mg/ml) at reiterated doses (1.7 mg/kg of body weight) to rats not only does not entail chronic toxicity but it almost doubles their lifespan.
Positive Effects
The effects of C60-olive oil solutions in an experimental model of CCl4 intoxication in rat strongly suggest that the effect on lifespan is mainly due to the attenuation of age-associated increases in oxidative stress."